The theme of the new colorway is "Iconic Sound".
The early concepts are inspired by vintage colors in different items, appliances and gadgets..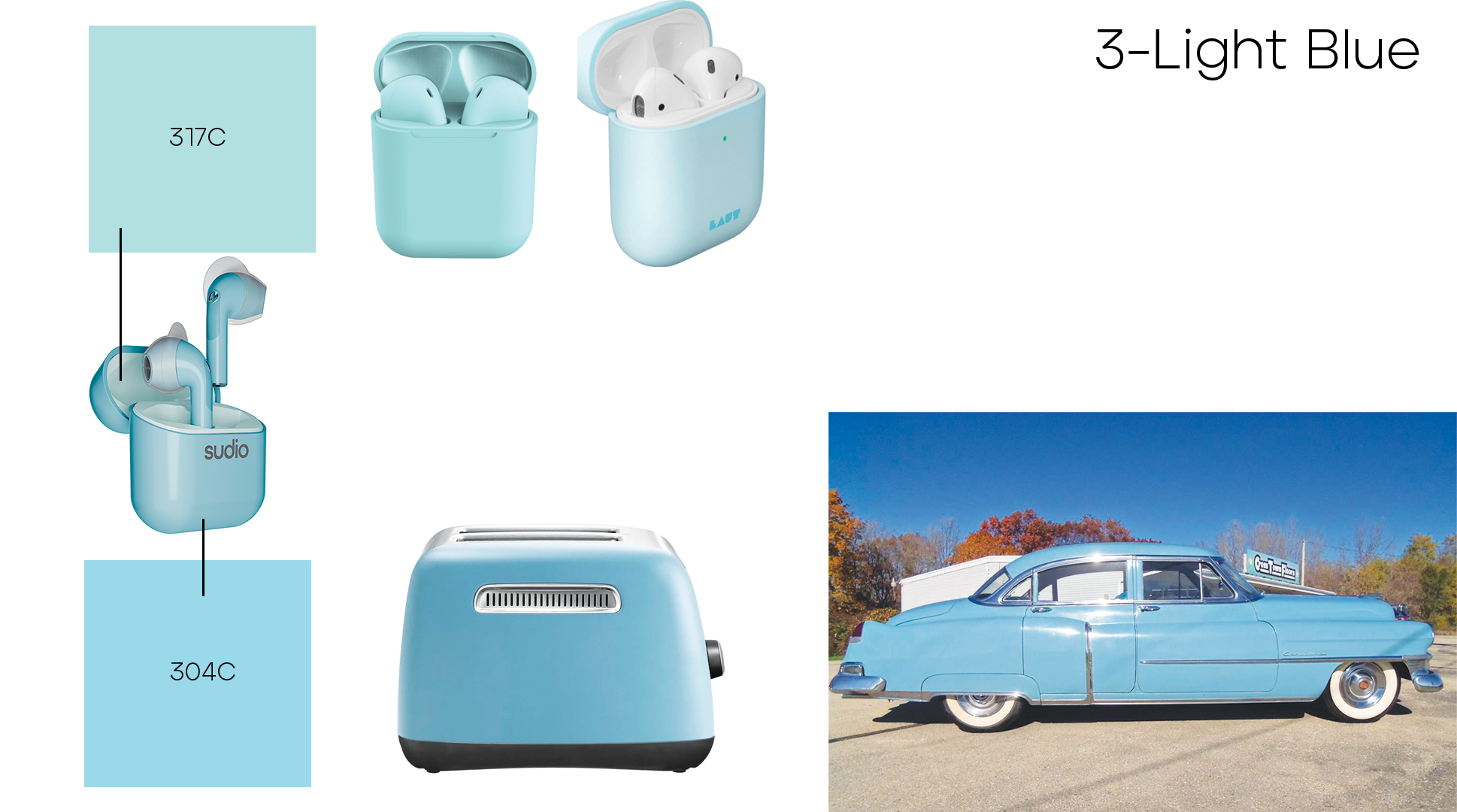 Sudio NIO Aurora's launch is themed "Iconic Sound". On the release date, Sudio organized an online concert featuring Sandro Cavazza. The event had its own brand identity and merch together with event invitations and online posters.